Jim describes his schooldays at St Augustine's School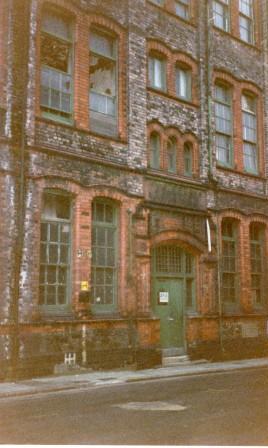 St Augustine's school was just across the road, facing the court houses where we lived. I went there at five years of age into the infants, which was on ground level. There were two storeys above that. The next storey was where the girls were educated and the storey above that was where the boys where educated which had a flat roof and that's where we played. That was our schoolyard.
 Mr Basset was the headmaster; he was assisted by Mr Dunleavy, Mr Hurley and Mr Moran. Everyone had a nickname This Mr Moran was a small man about five foot nothing and we called him Dinky.
 I liked history but I didn't like geography. I think because we were stuck in the parish and didn't move out of it, stuck down in the one little place in Liverpool, geography didn't come into my reckoning.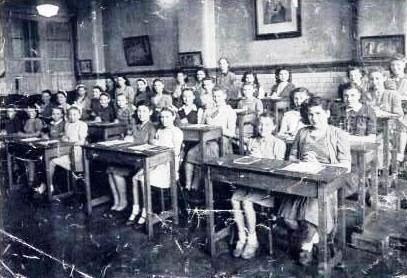 I liked reading very much. I used to go to the library at the top of Burlington Street. I enjoyed school. I can't say I was in any way bright, just an ordinary happy lad who wanted to go to school and come home and play.
Next Pages
Location