Best pubs in Liverpool were on the Dock Road. Every street had a pub and there were loads around Lime Street. Everyone knew the Maggie May song about the lady of Lime Street, it was true there were a few ladies of the night in that area. 
My dad being an Irish descendent liked a sing song, he used to go to the pubs to sing Irish songs like Kathleen. His name was Daniel so Danny Boy was a favourite. 
We went to the Odeon cinema, Trocadero, they all had good names. Empire theatre was the best. The queue could be up to 1000 people to see the latest entertainers. Sandy Powell, Old Mother Riley and famous singers – Josef Locke.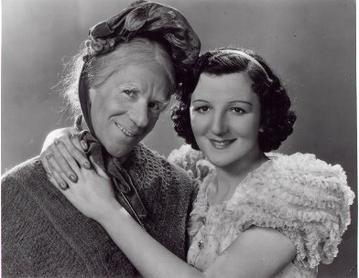 Anyhow there are a few memories, some people may share the same and I hope its something that prompts others to share theirs.