Liverpool Families: Liverpool Histories

This site commemorates the lives of ordinary people who lived in the streets in and around Liverpool City Centre, often in courts, cellars and tenements set against the backdrop of the docks.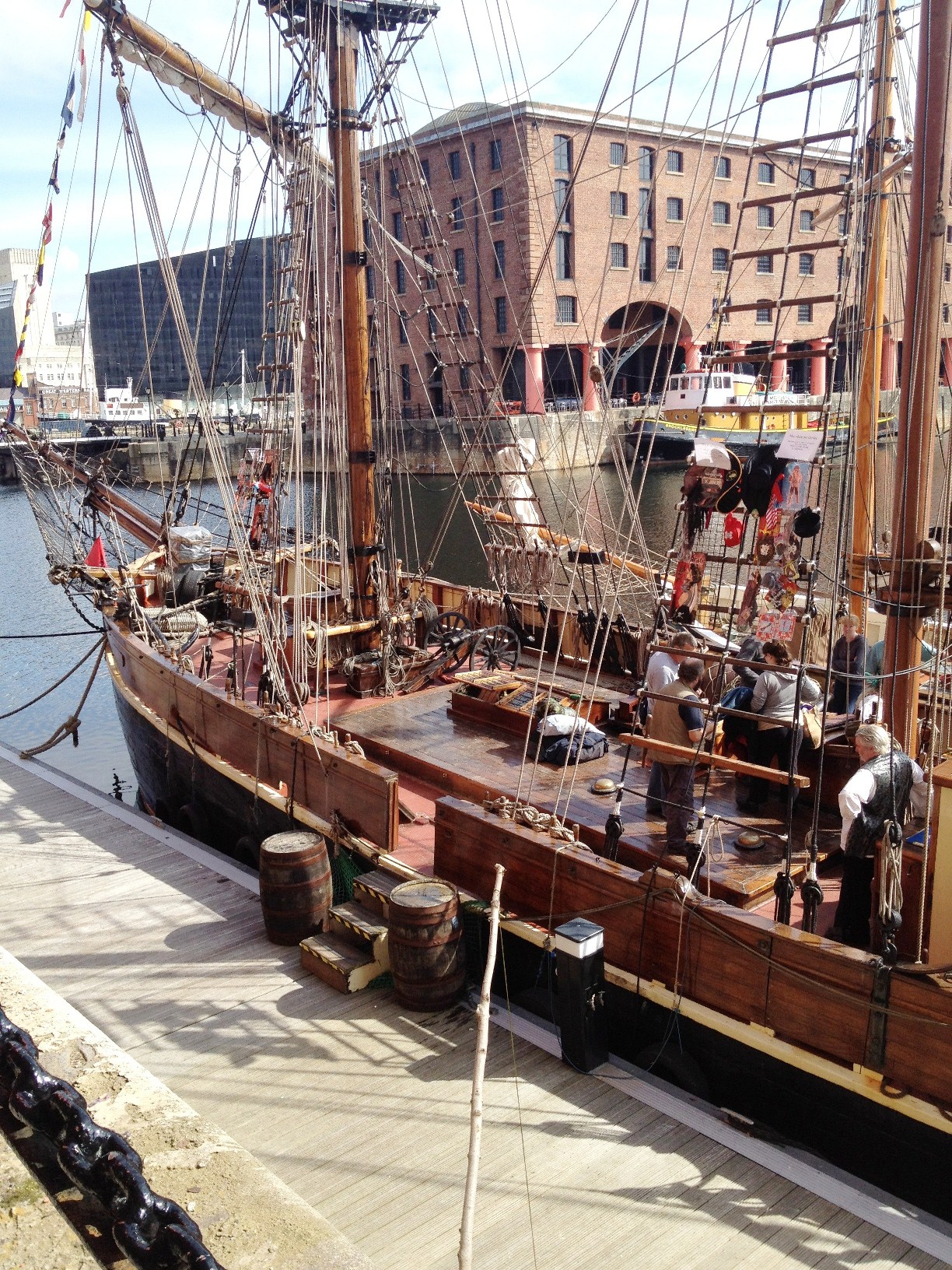 We hope you enjoy browsing our site. Here you can share the memories of real people who lived through the social changes of the movement out of the city centre to the outlying estates. We have also collected some other interesting resources about Liverpool. We have original sources about William Ratcliffe, the Docker VC, and are the first to record his correct date of birth which had been wrongly recorded by official sources since 1884.
We have a wonderful first-hand account of life in the Liverpool court houses  in the 1920s and '30s from Jim Fitzsimons. Jim wrote the history of St Augustines parish which contains a wealth of detail about families who lived in the parish.  We include a transcript of this history in full. We were privileged to be able to interview Jim a couple of years ago and were saddened to hear of his death at the age of ninety five in April last year.  His family and ours have known each other for over a century because of the close-knit communities that existed around the Scotland Road area. Both families, like many others from that era, left when the slum housing was demolished in the nineteenth thirties and were re-housed close together in the new estates of Huyton. There are very few people still living who grew up in the Liverpool courts. Jim's death felt like the end of an era.
Our family's journey mirrors that of so many others, escaping famine and starvation in Ireland in the 1840s, surviving appalling conditions in poor housing close to the docks in Liverpool, and then a second diaspora to the council estates in the suburbs almost a century later. We think that story is worth preserving. Of course Liverpool is a multi-cultural city with a range of communities who have long-standing roots and we have tried to include other narratives, particularly where they have intersected with our own family and we have personal stories and photos. If you can help us with some of yours we will be grateful. This site is an ongoing project.
We have some interesting snippets about nineteenth-century Liverpool including in-depth original research about the tragic Starvation Case of 1855. Our Liverpool Family History Resources page includes a review of many useful sites with links to help you with your Liverpool family history.
We maintain this site because we love Liverpool and its history. If you have any stories to tell or comments to make please contact us at info@echoesofliverpool.com. We would be delighted to hear from you and we do our best to respond to e mails.